Before commissioning the Medium Voltage Softstarter, the following must be checked.
Do Soft Starters have electrical projects?
Have the Soft Starters been mechanically assembled?
Are there compensation boards? Have they been mechanically assembled and wired?
Have the motors been mechanically assembled?
Is the coupling between the motor and the pump made?
Have the MV and LV cables of the Soft Starters been connected?
Have the switch settings of the actuator valves been made, if any?
Is there MV energy?
The next step is to perform the low voltage test.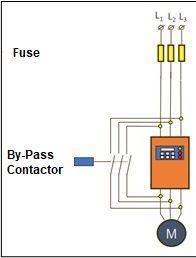 Low Voltage Test :
Before the Medium Voltage Softstarter is commissioned, the Low Voltage Test must be performed.
For the Low Voltage Test;
If the input power cable is connected to the softstarter, disconnect it,
If the motor cable is connected to the softstarter output, disconnect it,
Cable pulling so that 380VAC can be supplied externally to the Softstarter input busbar,
A low voltage motor of at least 5 kW must be connected to the softstarter output side.
It is necessary to connect the low voltage test cable.
Low voltage signal cable: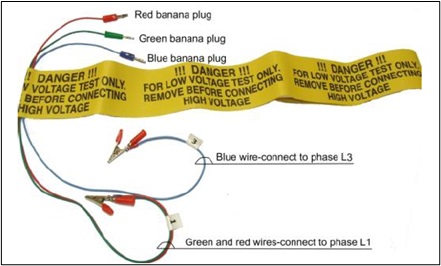 After all these works are completed, commissioning can be done.
You can contact us for your medium voltage softstarter needs. You can reach our contact information at www.cedetas.com.tr.
2,165 total views, 2 views today