Cedetaş Engineering and Technology  Inc. and Doğan Fire Fighting Industry and Trade Inc. Georgia Poti Terminal Holding LLC – 30,000 m3 Methanol Storage and transfer facility fire detection & extinguishing project, which they realized together, took the facility under protection with state-of-the-art products.
Fire detection, gas detection and extinguishing systems have been designed and implemented in accordance with the standards in both the tank area and the transfer facility. In detection systems
Addressable system installation in the fire system was carried out with Notifier UK products, Protectowire in cable type heat, Spectrex in exproof flame detectors and E2S products in exproof audible light warning devices were used.
Teledyne Oldham products are used for gas detection systems. In Water and Foam Extinguishing systems FD10000/3-PP-S product of FIREDOS company was used in the foam + water mixture system.
KURTARAN brand foam pourers, foam/water sprinklers, cooling nozzles, foam/water fixed monitors, fire hydrants and equipment cabinets were used to protect the foam extinguishing and cooling systems of the tanks and the wagon filling & unloading areas.
CLA-VAL EUROPE brand deluge valves are used for automation valves of the systems. All existing panels work with network; It is programmed in accordance with a scenario planned for the facility based on the extinguishing system.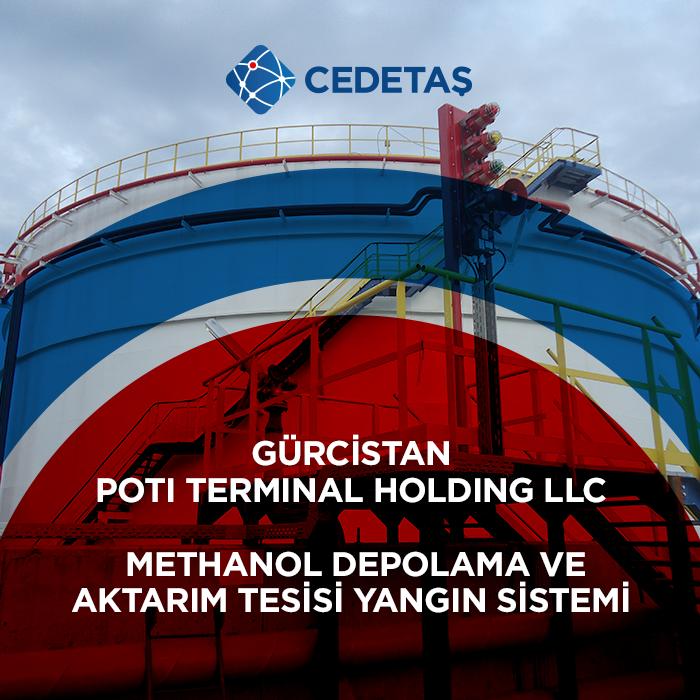 36 total views, 2 views today